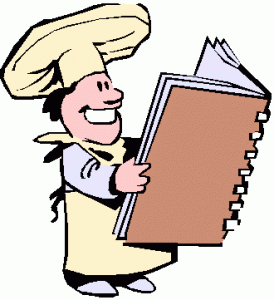 2 (10 ounce) packages frozen chopped spinach, thawed
1 bunch green onions, thinly sliced
1/4 pound butter
8 ounces crabmeat
1/4 cup grated Parmesan cheese
1/4 teaspoon garlic powder
Dash of salt
Dash of pepper
Dash of Tabasco sauce
Squeeze all liquid from chopped spinach. Saute onions in butter and mix with remaining ingredients.
Serve warm in a fondue pot. Dip with corn chips or crackers.
Makes 2 cups.