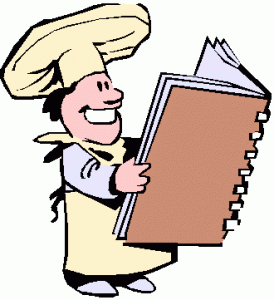 1 (15 ounce) can no-bean chili
1 (4 ounce) can green chile peppers, chopped and peeled
1 bunch scallions
1 pound Velveeta cheese
Corn tortilla chips
Heat oven to 350 degrees F.
Layer in the bottom of a pie plate the chile, then green peppers, then scallions (cut to the green), then cubed Velveeta. Bake for 45 minutes.
Serve with corn tortilla chips to dip.