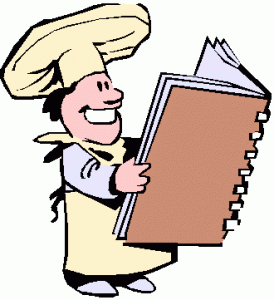 A triple dose of ginger, candied, ground and fresh, lends extra sophistication to this snowy white fondue. Serve with bite-size squares of angel food cake, pineapple chunks, dried apricots, Chinese fortune cookies and, of course, gingersnaps. When buying white chocolate, be sure the label lists cocoa butter as a major ingredient; confectionery coating, also called summer coating, will not work for fondue.
Ingredients
2 cups heavy cream
3 tablespoons finely chopped crystallized ginger
1 1/2 tablespoons ground ginger
1 teaspoon finely grated fresh ginger
1 pound white chocolate, chopped
Instructions
1. In a medium saucepan, combine cream, 2 tablespoons crystallized ginger, ground ginger and fresh ginger. Cook over medium heat, watching to make sure it doesn?t bubble up, until heated through.
2. Put white chocolate in a ceramic fondue pot. Pour in hot cream and whisk until chocolate melts. Sprinkle remaining 1 tablespoon crystallized ginger over top. Keep warm over a low flame for dipping. If it begins to boil, turn off heat. Makes about 3 cups; 8 to 10 servings.
Recipe reprinted with permission from Peggy Fallon's Great Party Fondues (Wiley, 2008)