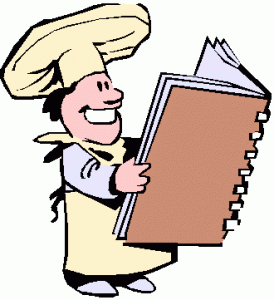 2 (11 ounce) cans condensed Cheddar cheese soup
1 cup beer
1 (4 ounce) can chopped mild green chiles, drained
1 1/2 pound smoked bratwurst, sliced into 1/2-inch pieces
1/4 cup vegetable oil
Blend soup, beer and chiles. Heat in double boiler over medium heat. Transfer to fondue pot; keep warm. Saute sausage pieces in oil over medium high heat until browned, about 5 minutes. Serve sausage pieces with hot sauce and chips.