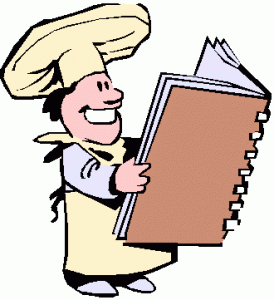 4 tablespoons of butter.
4 tablespoons of all-purpose flour.
2 cups of milk.
16 ounces of asparagus spears drained and chopped.
2 slices of bacon, crisp cooked and crumbled.
French bread, diced into one-inch cubes.
Salt and freshly ground black pepper, to taste.
In a fondue pot, melt the butter.
Add the flour, mix thoroughly and cook while stirring for 90 seconds.
Gently stir in the two cups of milk.
Heat, while stirring, until mixture becomes thick.
Stir in the bacon and the asparagus.
Season with salt and black pepper.
Serve with diced bread.